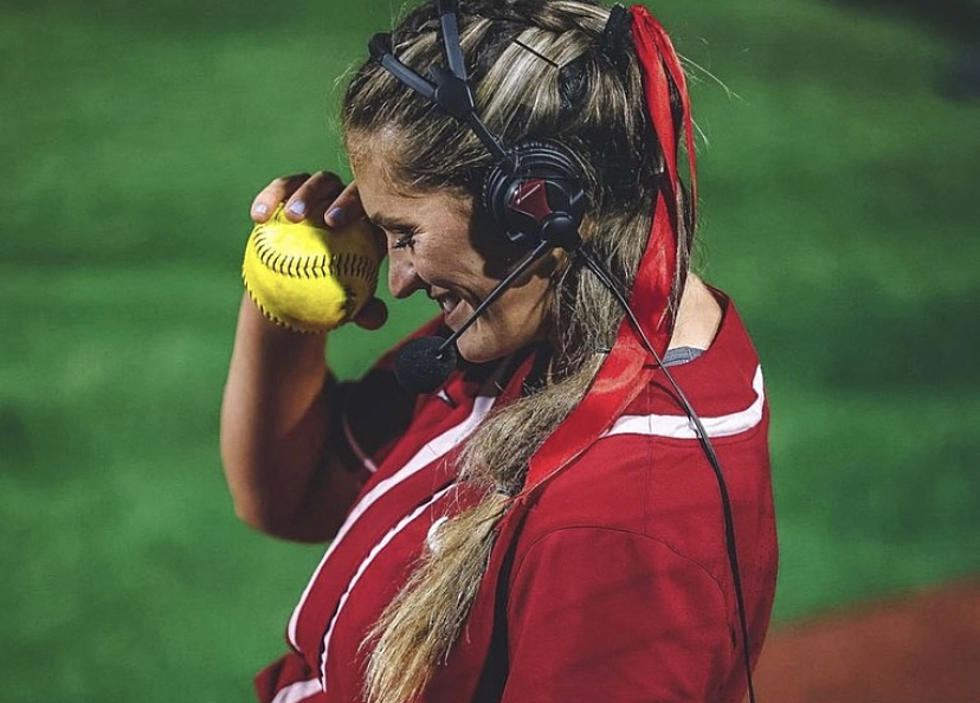 Alabama Softball Ace Earns All-American Honor
Photo Courtesy of Montana Fouts via Instagram
Alabama ace Montana Fouts earns her third All-American honor, this year on the second-team.
According to the official press release, "Fouts is the tenth player in Alabama history to receive at least three All-America accolades."
In 190 innings pitched this past season, Fouts gave up 135 hits, 57 earned runs, 53 walks, 275 strikeouts, ten home runs, a 24-8 record, with three saves and a 2.10 earned run average.
This is just one of many achievements Fouts added to her already highly decorated career.
"Fouts earned First Team All-SEC accolades this season and was a top-25 finalist for the USA Softball Collegiate Player of the Year award. She earned four SEC Pitcher of the Week awards, the most weekly awards of any league player, and led the SEC in strikeouts both overall and in SEC play. She had 14 double-digit strikeout performances, including a career-high 16 against South Carolina on March 27," said the press release.
Fouts announced her decision to return to Team 27 on May 24, 2022. She graduated in December of 2021 from the Capstone but has another year of eligibility due to the COVID-19 year.
Ten Year Throwback to Tide's WCWS Title
In honor of the 10 year anniversary, let's take a look back at the Alabama Crimson Tide's 2012 Women's College World Series championship.