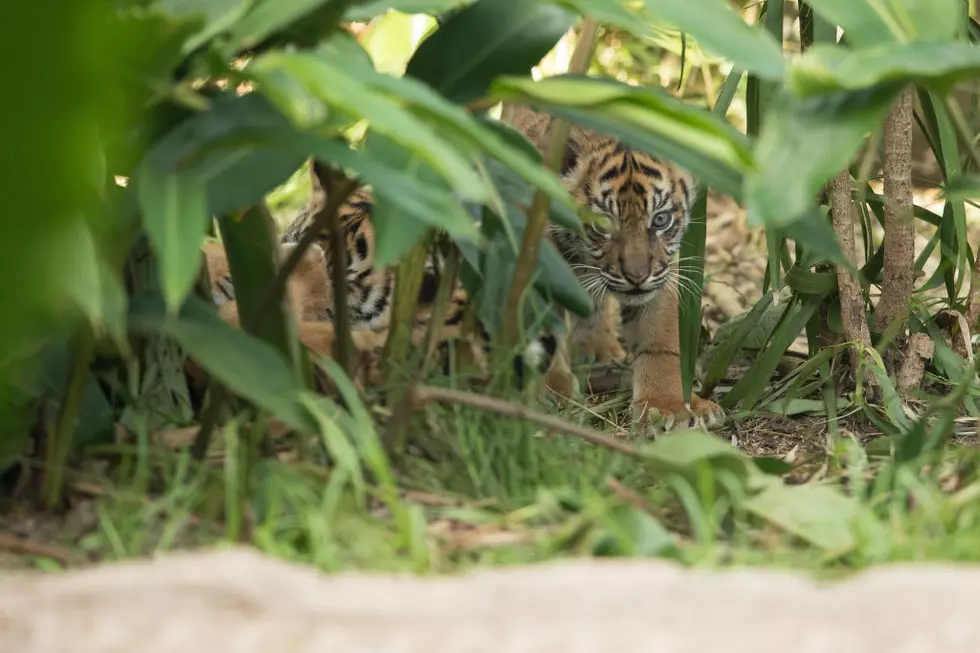 Birmingham Zoo Announces Reopening Dates
Getty Images
When I first arrived In Alabama, I was told to experience the Birmingham Zoo. Since the arrival of COVID-19, I haven't been able to make the trip with my family. With Alabama slowly opening back up, we'll all be able to visit the Birmingham Zoo very soon.
It's been announced that the Birmingham Zoo will reopen this month. Members and donors to their Emergency Animal Fund will have advanced access to the zoo starting Monday, June 8th, 2020. The general public will be allowed access with limitations on Thursday, June 11th, 2020.
I think this is a great way to get out of the house with the family and see some amazing animals all while practicing social distancing. Some restrictions in place will involve payments for tickets, food items, and merchandise. Cash will not be accepted as forms of payment, only major credit cards will be accepted. Gift kiosks and the Wild Burger restaurant will be open for outdoor seating and the gift shop will be open.
"We are excited to welcome our guests back to their Zoo. Our staff is taking every precaution to keep our visitors and animals safe during every phase of reopening. We are committed to providing a safe environment for our guests to enjoy the natural world and make memorable connections to wildlife."
To enter the zoo, you will be required to have an online ticket. Those tickets can be purchased at BirminghamZoo.com.
Enter your number to get our free mobile app
Household Cleaning Hacks