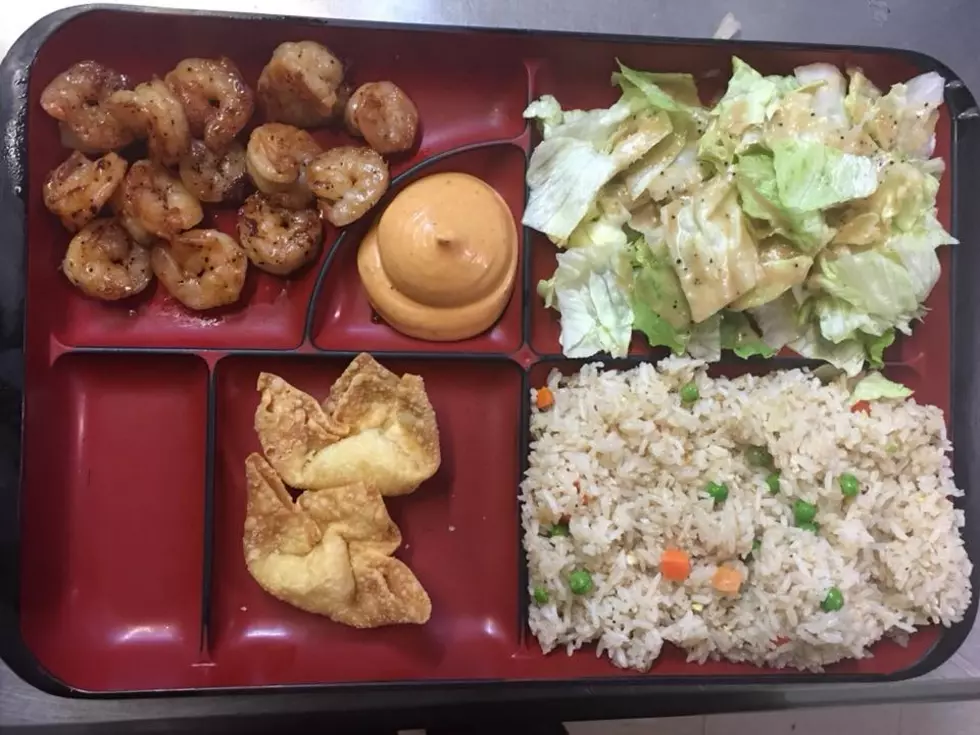 Ichiban Japanese Grill to Re-Open Tuesday, June 2nd
Ichiban Japanese Grill
Finally, some good news: a locally owned restaurant is set to re-open in Tuscaloosa tomorrow. Ichiban Japanese Grill, located off of 15th Street, has been closed since March's Executive Order from Alabama Governor Kay Ivey and the Alabama Department of Public Health prohibited restaurants, bars, and breweries from offering serving patrons onsite.
Ichiban will open at 11 a.m. tomorrow (Tuesday, June 2nd) for online ordering and carryout only. The restaurant will offer a limited menu due to several item shortages and price increases as a result of the novel Coronavirus.
I am thrilled to see Ichiban is finally reopening! I have been a loyal customer since I moved to Tuscaloosa back in 2009. I love their bento box specials, and I am straight up obsessed with the Japanese Vinaigrette they offer for their delicious salads. I love Ichiban so much that I even wrote about it; click HERE to read more about Ichiban and why I think it's the most underrated restaurant in Tuscaloosa.
Enter your number to get our free mobile app
10 Things Only People From Tuscaloosa Know