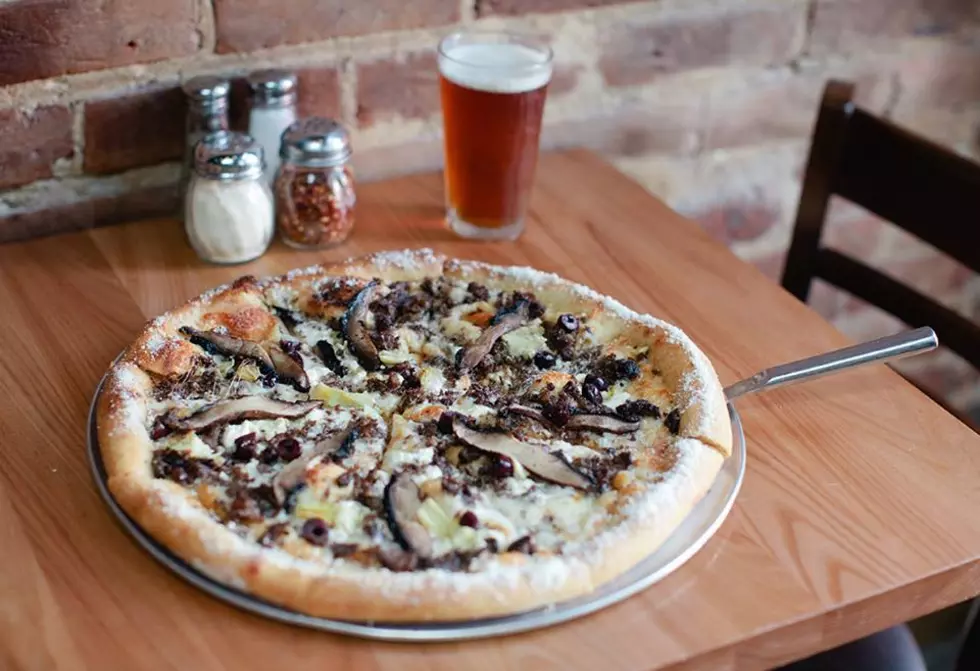 Mellow Mushroom Returning to Tuscaloosa at New Location
Mellow Mushroom via Facebook
Mellow Mushroom spent nearly two decades at its downtown Tuscaloosa location before closing the doors in the summer of 2017. The long-standing 'out of this world' pizza joint couldn't work out a new lease agreement and moved out last August.
Now the franchise is set to return to the Druid City and it hopes to open before 2018 is over. The Tuscaloosa News reports that Andy Croy, a University of Alabama graduate and former manager of the old Tuscaloosa location, will open the new location in the former Post Office Pies space on the corner of 20th Avenue and Sixth Street.
That location, which is on the opposite end of the block from Innisfree Irish Pub, has been vacant since the previous pizza restaurant closed its doors at the start of 2017. If Croy has his way, the space will be in use again by the end of the year. The restaurant has to finalize all of the details with the city, landlord, and franchise before it can open.
The past year marks the first time since 1999 that Tuscaloosa hasn't had a Mellow Mushroom so this news will likely make a lot of people happy.