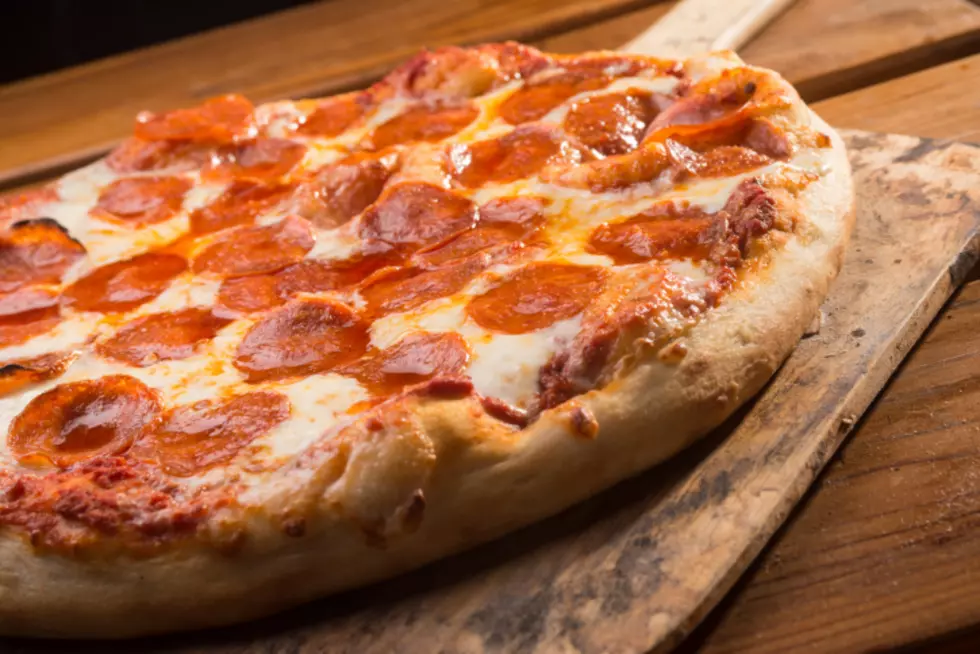 United Way of West Alabama Young Leaders Society to Host Pizza Eating Contest Thursday, May 17, 2018
MarquezBlake
The United Way of West Alabama is raising money for its partner agencies with a pizza eating contest outside of Heat Pizza Bar next Thursday, May 17, 2018. 
Members of the United Way's Young Leaders Society will be scarfing down pizza as quickly as they can in an event that puts the fun in fundraiser.  The Pie Eating Contest pairs contestants with a United Way of West Alabama partner agency. The pie eater raises funds for the agency they are matched with in hopes of winning the contest and donating even more to the selected nonprofit. Any Pie Eater who raises more than $100 will automatically donate half of the funds raised to their partner charity. The other half, along with all other collected funds, go in to the winners' pot. There are two main winners: the person who raises the most money and the person who eats the pie the fastest. They receive trophies; the nonprofits they represent receive the donations.
Take a look at this year's contestants and the agencies for which they are raising money:
Emily Bryant – Hospice of West Alabama

Thomas Powe – Family Counseling Services

Patricia Powe – American Red Cross

Julie Salter – The ARC of Tuscaloosa County

Anna Kay Springer – Girl Scouts

Matt Hood – Arts 'n Autism

Garrett Powe – Salvation Army

Ryan Stallings – Phoenix House

Whitni Molden– CAPS

Caitlin Tubbs – FOCUS on Senior Citizens

Blake Burden - YMCA

Haydn Rester - Caring Days

Tom Houston - Boys & Girls Club

Haden Hallman - TOPS

Clayton Howell - Five Horizons

Scott Powell  - Alabama Head Injury Foundation

Chelsea Burroughs - Turning Point

Mary Morgan - Good Samaritan Clinic

Will Patton - United Cerebral Palsy

Jason Wear - Big Brothers Big Sisters

Jordan Morris - Easter Seals

Jonathan Dunn – Temporary Emergency Services

Kara Deason – Success By 6/Dolly Parton's Imagination Library
The contest kicks off at 5:35 p.m. For the first minute of the contest, no hands are allowed—so faces in plates! After the first minute, contestants do some crazy things to stuff a pizza down quickly, including a water technique and a taco-style attempt.