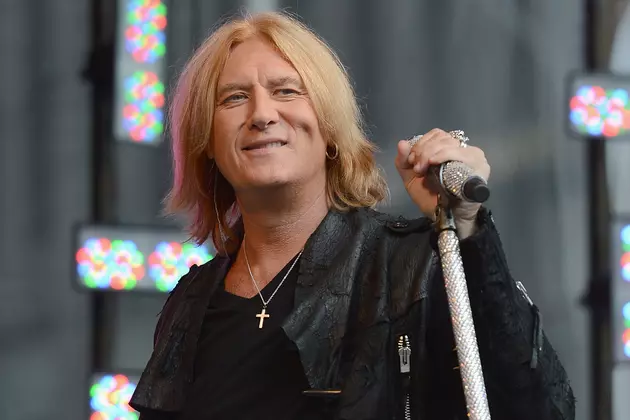 Def Leppard Win Rock Hall Fan Vote
Dimitrios Kambouris, Getty Images
All five of the top-polling acts receive an additional vote in the final ballot, beyond the support given by members of the Hall, which includes artists, industry executives and others. While winning the fan vote doesn't guarantee induction, all of the artists who have won it since its introduction in 2012 have gone on to receive the honor.
"Let's not get too excited," Def Leppard singer Joe Elliott told UCR recently. "The nomination in one thing, being inducted is another. Essentially, it's worth one-thousandth of the entire vote, so it's not worth a great deal numerically speaking. … The other 999 [voters] have got no option but to take notice of it."
He noted that "their management, their secretaries, their good selves are looking at this. Or they're getting involved in it in some form of social media every day that Def Leppard is at, they're No. 1 or if somebody else is catching 'em up on the outside. It's like a horse race. Well, they have to take notice of the vote, one way or another. They can either vote against it, out of principle, or they can say, 'Well, okay, I get it. I think I have to say yes on this one.'"
The class of 2019 will be announced on Dec. 13. The induction ceremony will take place in New York on March 29.
Def Leppard Albums Ranked