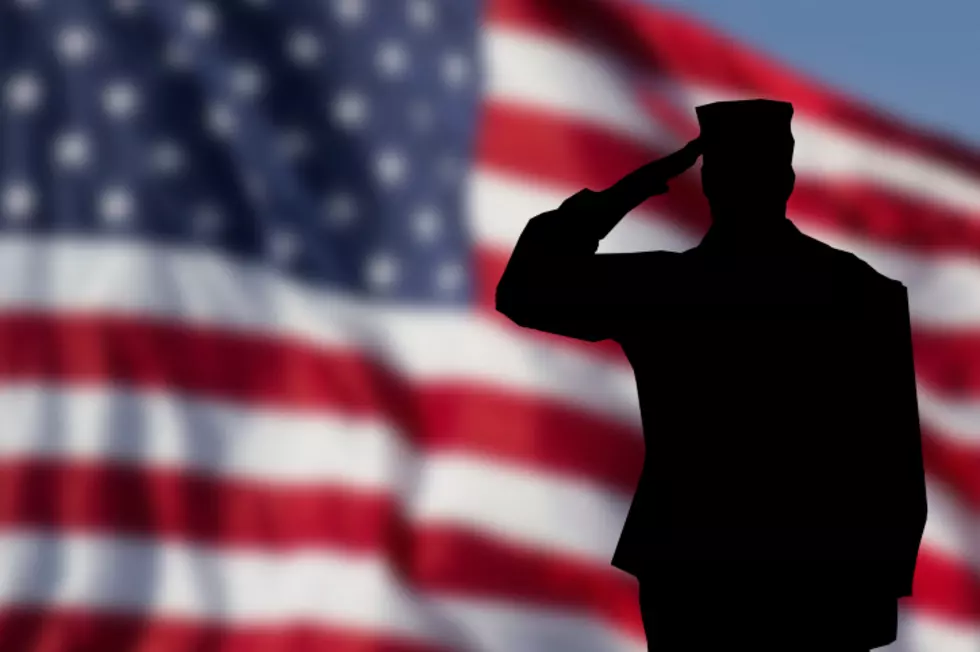 Picture Perfect Memorial Day Weekend Weather Outlook for Alabama
Jorge Villalba
The Memorial Day Holiday for many Alabamians is the "unofficial" start to summer. Also, Memorial Day is a time to remember and honor soldiers who died during service.
This holiday weekend is shaping up to be almost picture-perfect with dry days in the forecast. We start the weekend off with comfortable temperatures and day by day the warming trend continues.
James Spann, ABC 33/40, and Townsquare Media Tuscaloosa Chief Meteorologist has provided us with good news to expect "sunny days, clear nights, and a warming trend tomorrow through Monday. The high tomorrow will be in the low 80s, followed by upper 80s Sunday. Monday's high will be very close to 90 degrees. Lows will be mostly in the 60s, but cooler spots will enjoy early morning temperatures in the 50s tomorrow and Sunday."
(Source) Click here to follow the Facebook Page for James Spann.
Bring [Fill In the Blank] Back to Tuscaloosa
Outlandish Myths About Tuscaloosa, Alabama That People Believe
Do Out-of-Towners ACTUALLY Believe these Myths About Alabama?
Downright Unbelievable Quirky Alabama Town Names
Have You Heard of these Quirky Alabama Towns? Some are Downright Unbelievable.