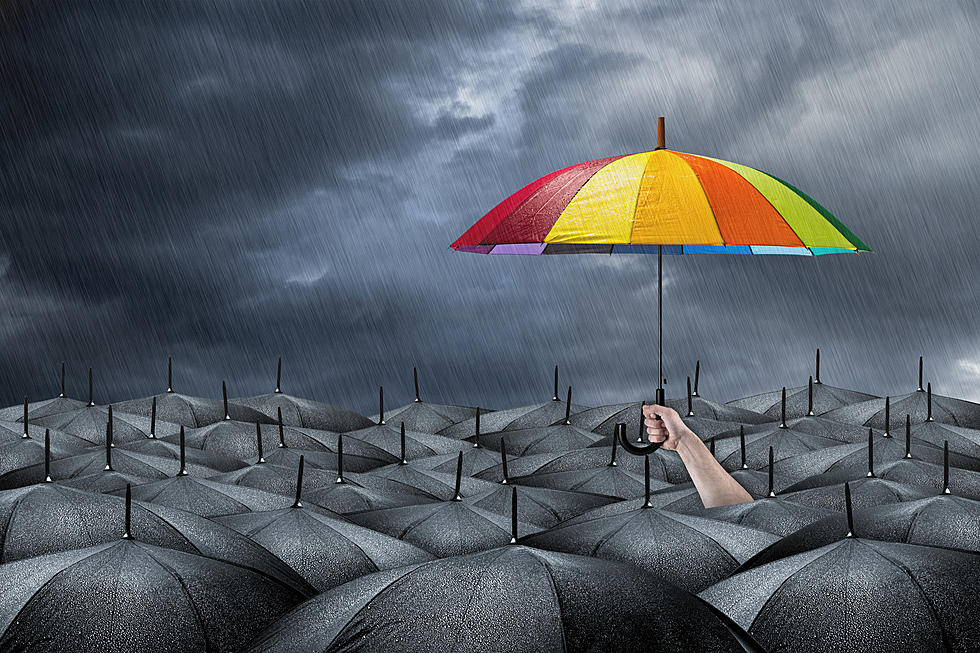 Possible Severe Weather Event in Portions of Alabama Early Next Week
Grafner
You can expect a rain-free weekend with highs close to the 80s. It will be sunny today and partly sunny Saturday and Sunday. There is the possibility for strong to severe storms to start the workweek. We are closely monitoring a system that could bring the potential of severe weather to Alabama. As always, weather information is subject to change this advance. We will keep you informed throughout the weekend.
James Spann, ABC 33/40, and Townsquare Media Tuscaloosa Chief Meteorologist has mentioned that Storm Prediction Center "has introduced a risk of severe thunderstorms for about the northern 2/3 of Alabama... for areas north of a line from Sweetwater to Clanton to Ranburne." The timeline for this system is between 2:00 pm and 10:00 pm. The main threats for this potential weather event are a few tornadoes, straight-line winds, and hail.
Where:
Generally along and north of I-20
When:
Monday afternoon and evening
Threats:
Hail up to 1"
Damaging winds up to 60 mph
Tornadoes
Spann also noted that the "front that will bring the risk of strong to severe storms Monday will become nearly stationary over South Alabama Tuesday with the best chance of showers will shift to the southern quarter of the state."
(Source) Click here to follow the Facebook Page for James Spann. Click here for more from the National Weather Service in Birmingham.
Amazing and Intriguing Weather Folklore
Outlandish Myths About Tuscaloosa, Alabama That People Believe
Do Out-of-Towners ACTUALLY Believe these Myths About Alabama?
The 12 Absolute WORST Parking Lots in Tuscaloosa, Alabama
From disrespectful parkers to terrible parking lots, here are the worst places to leave your car in Tuscaloosa.