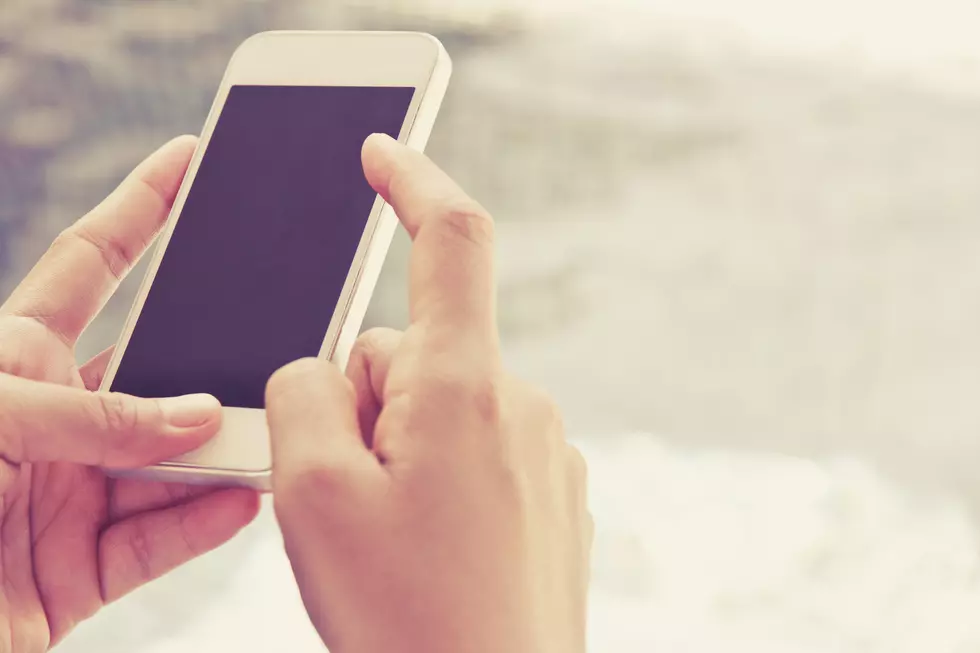 Register for TuscALERT for a Free Way to Receive Weather Warnings
ponsulak
Severe storms are in the forecast for the overnight hours in our listening area, and if you need a way to receive weather warnings, there is a FREE option for you and your family. 
You can register for TuscALERT, a free high-performance mass notification system for residents of Tuscaloosa, Northport, and Tuscaloosa County. TuscALERT allows you to register to receive email, text, or phone call notifications when a weather watch or warning is issued.
I have signed up for TuscALERT, and I can say that it's a lifesaver. I registered for notifications to come to me via text, email, and phone call. I like the option of receiving a phone call, especially when there is a chance for severe weather in the overnight hours.
Click HERE to sign up for TuscALERT today.