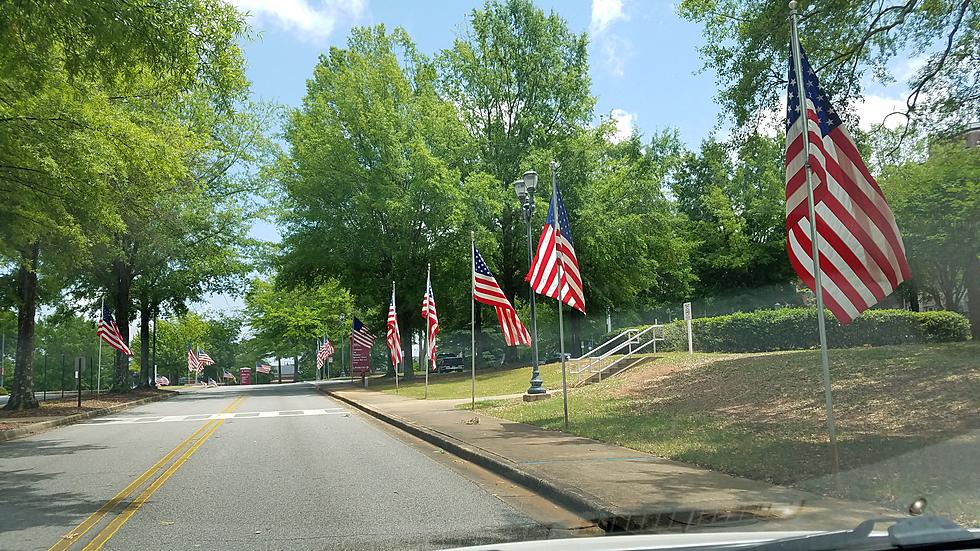 Remembering Those On Memorial Day
Mary K
Remembering Those On Memorial Day
As far back as I can remember, Memorial Day signified the unofficial start to summer.  In addition to the summer feel, it also comes a nice three day holiday weekend for tons of Americans.  However, I do feel at times we forget that Memorial Day is not only about spending time with family at cookouts, beach trips, pool parties, and more.  However, it is about the remembrance of those men and women who died while serving in the U.S. Military.  Regardless of your position and opinions of the military this is a day to honor those who Americans who died in service to our country.
According to the NY Post, "Most Americans have no idea why we celebrate Memorial Day," and that is pretty shocking to me.  I have family members and friends who served and some who are currently serving in the various branches of the U.S. Military.  I believe they are remarkable because they decided to serve our country.  Also, the NY Post noted that "twenty-eight percent mistakenly believed Memorial Day was a holiday honoring all military veterans who have served in the US Armed Forces — which is actually Veterans Day."  I believe it is important to honor those that gave the ultimate sacrifice.
I did take a drive over the weekend to check out all the beautiful American flags that are on display throughout West Alabama. I did enjoy the array of flags at the Tuscaloosa VA Center.  It is such a beautiful campus, and the American flags made it even more special.  I hope you enjoy your Memorial Day, and please take time to remember our men and women who died while serving in the U.S. Military.
(Source) For the full story from the NY post, click here. 
Enter your number to get our free mobile app
6 Ways to Limit Screen Time With Your Kids