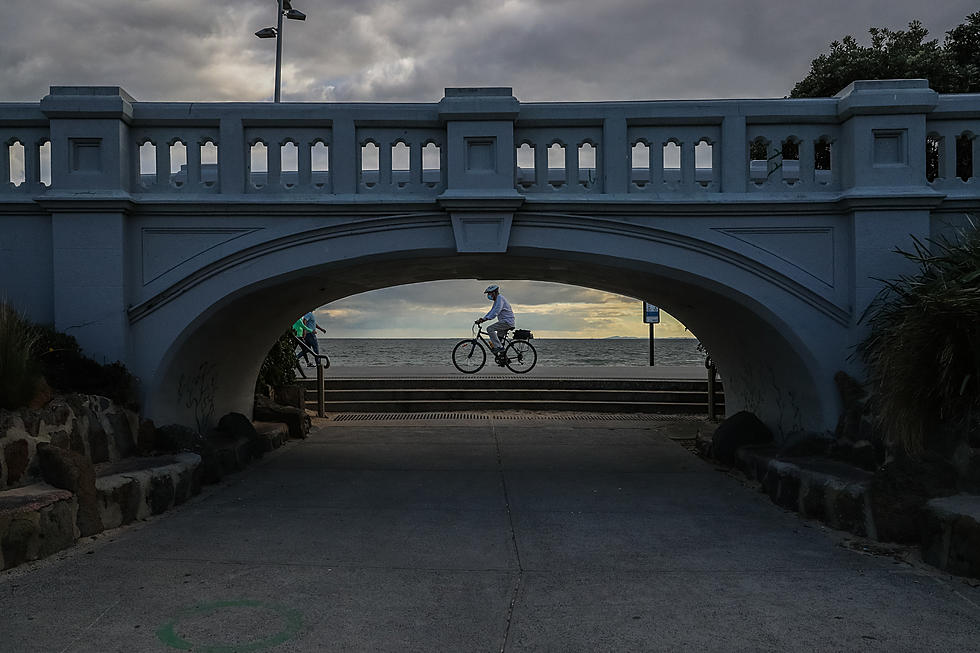 Taking Time Off in Tuscaloosa, Alabama: A Week Without Paradise
Getty Images
It's always weird when you go on vacation isn't it? You're so used to getting up, heading to your workplace, getting work done, and then heading home. Fairly simple.
But we all tire from the grind whether we admit it or not. For more, I'm pretty sure I hadn't taken a vacation since I started here at 95.3 The Bear. But with football coming up and all the craziness that brings, it was time to slow down for a little bit.
But first, I have to thank the people that filled in for me while I was out. John Garrett was your host with the most the week, and countless people helped with my responsibilities being fulfilled while I was gone.
But as for me, the first day of vacation was...weird. I wasn't used to just sitting still. Thankfully I had plans for the next day. I went up to Huntsville to visit a friend.
It's weird to think I have so many friends in Alabama that are placed all over the state. I wish they would be closer honestly. After the hellos and reunions, it was on to Georgia for meeting up with Momma and Papa Paradise.
We went over to the Atlanta Topgolf and we absolutely hit some great shots. And by we I meant Papa Paradise. After that I trekked to the top of mountain. By driving, I couldn't hike that mountain if I wanted to.
Something about playing golf on a mountain is really cool. Even if my shots were terrible, which most were. Then it was back to Tuscaloosa, which was a six hour drive (Yea it wasn't fun.)
So in closing, take some time off from work sometime! Get into some adventures too, it'll be worth it.
Lies Auburn Fans Tell Themselves About Bama Football
This Alabama Treehouse Brings Your Instagram Dreams to Life
Crane Hill, Alabama is home to the stunning Wanderlust treehouse that would be the perfect backdrop for an Instagram-worthy getaway--and it's only two hours from Tuscaloosa!
Get a Taste of the Italian Countryside at this Cottondale airbnb
Why is This Tuscaloosa airbnb $6,000 a Night?