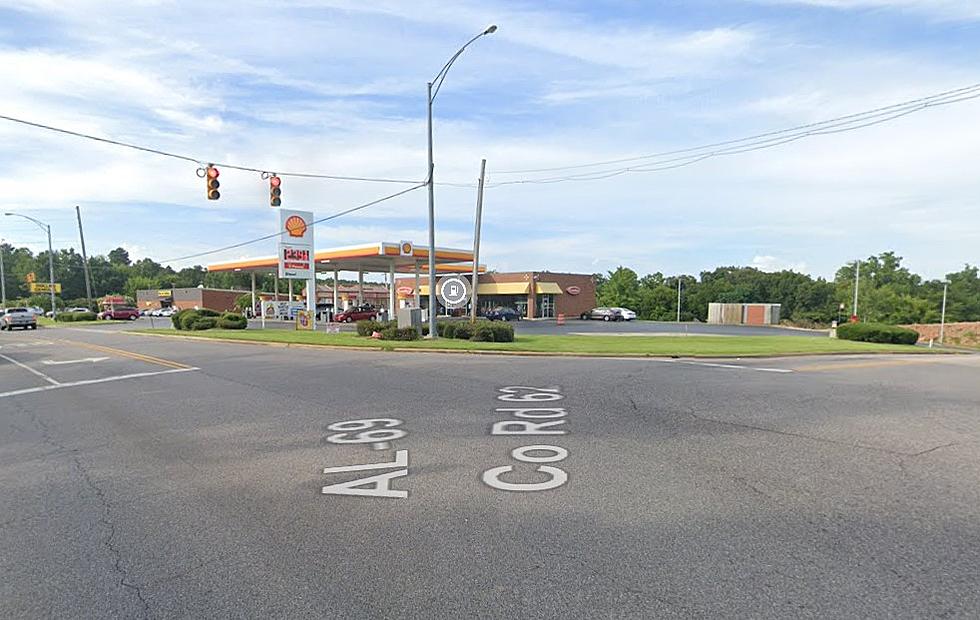 What's the Deal with this Terrible Traffic Light in Northport, Alabama?
Google Maps
Can just one traffic light cause you to be late for work? If you ask residents of Northport, the answer is a resounding YES.
What's going on?
The traffic light at the intersection of Highway 69 North and Union Chapel Road is causing big delays for drivers. Traffic was backed up for almost a mile the other morning, making several folks late for work and for school.
Check out the delay Townsquare Media Tuscaloosa Traffic Reporter "Captain" Ray Allen caught on Wednesday morning.
Are y'all seeing that? The Google Maps traffic overlay shows that a lot of drivers were indeed trapped by the light at Union Chapel Road.
Is the timing for this traffic light off? Several residents seem to think so.
Have you noticed delays at this light?
Traffic delays were reported every morning this week, so it's obviously not a fluke. I'm certain that the population growth in Northport has exacerbated the issue, but it's not like everyone moved in overnight.
Could the timing of the light be off--and if so, how did it get that way? How does ALDOT even determine the timing of traffic lights? Check out the video below to learn more about the way engineers time out lights.
I doubt that ALDOT suddenly alerted the timing for a light at such a busy intersection, but it does make me wonder--maybe I need to get Captain Ray on the case.
Have you noticed delays at this light? Hit me up with the app chat and let me know!
See 20 Ways America Has Changed Since 9/11
For those of us who lived through 9/11, the day's events will forever be emblazoned on our consciousnesses, a terrible tragedy we can't, and won't, forget. Now, two decades on,
Stacker
reflects back on the events of 9/11 and many of the ways the world has changed since then. Using information from news reports, government sources, and research centers, this is a list of 20 aspects of American life that were forever altered by the events of that day. From language to air travel to our handling of immigration and foreign policy, read on to see just how much life in the United States was affected by 9/11.
Do You Remember the Cotton Patch in Eutaw, Alabama?
This legendary restaurant has been closed for almost 12 years and yet it still lives in the memory of locals, UA students, and travelers alike. The Cotton Patch served everyone from Bear Bryant and Joe Namath to Hank Williams himself.
Check Out This Retro and Ridiculous Lakeview, Alabama Lake House