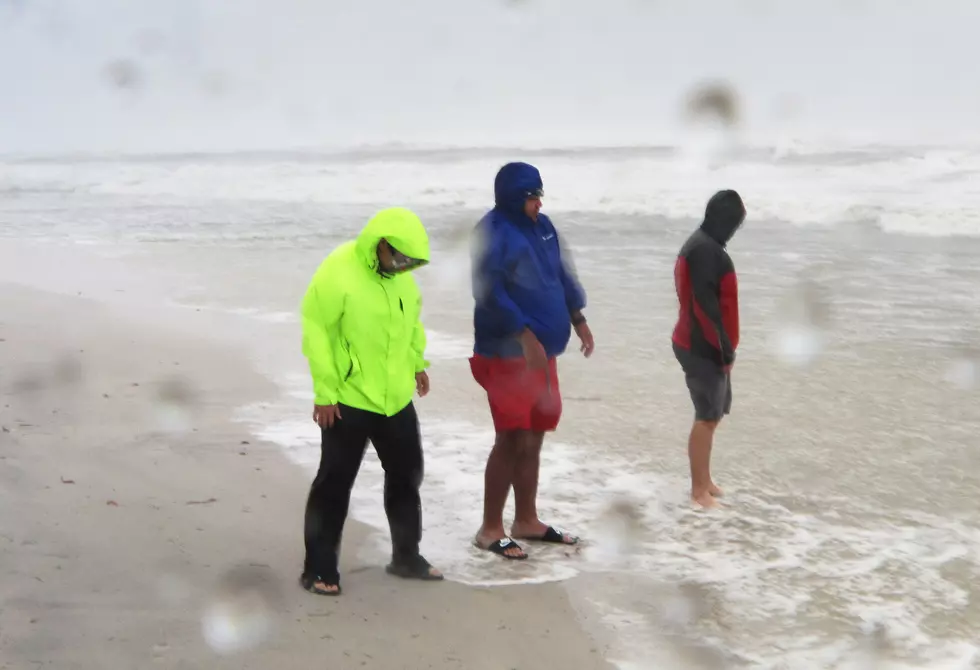 Alabama Beaches to Reopen This Weekend
Getty Images
Once the serious nature of the novel coronavirus set in, many people opted out of previously planned trips to the beach and many didn't!
However, Hurricane Sally altered vacation plans for beachgoers as Alabama beaches were significantly affected by the storm with destroyed properties, flooding, and other debris which found temporary homes on the beaches' sands.
Beaches were closed for cleanup from storm damage, but they will reopen Friday!
The Associated Press reports that the cities of Gulf Shores, Orange Beach and Dauphin Island in addition to Baldwin County have announced a planned reopening for 6 a.m. Friday. However, public access points in Orange Beach, Gulf State Park, and Gulf Shores will remain closed, amid safety concerns.
This is one of the bright spots in a tumultuous year. The global pandemic halted vacation plans for those most concerned about contracting the virus. However, the open air of the beach was enticing for those who didn't mind a quick getaway.
Luckily, the damage is mostly cleaned up enough for Alabamians and others to at least get a bit of sand under their toes; and that alone is all some need to relax, relate, and release!
Enter your number to get our free mobile app
Clouds: Artwork in the Sky
Clouds: Artwork In The Sky